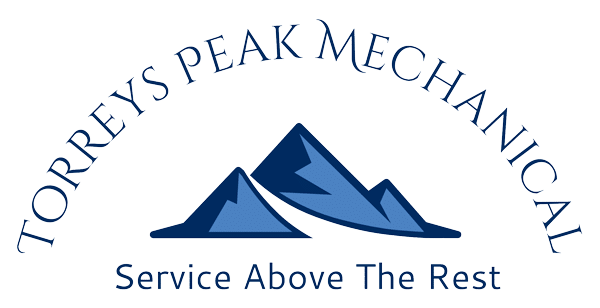 Torreys Peak Mechanical is more than capable of installing and repairing your Denver CO Burnham Alpine Boiler.
Do you need repairs for your Denver CO Burnham Alpine boiler? Torreys Peak Mechanical can repair and install your industrial boiler in your building. Torreys Peak Mechanical is a fully licensed HVAC (heating, ventilation, and air conditioning) contractor. We have over thirty years of experience in our line of work.
Our mechanics are not only licensed but they are insured as well. We can offer you a fully written estimate, so you know exactly how much you are paying. Torreys Peak Mechanical is an honest company that prides itself on honesty and high-quality work.
You may call our offices Mondays through Fridays, between the hours of seven in the morning and five in the evening. If you need repairs or installation on your boiler, we can help. We can also install and repair your furnace.
Torreys Peak Mechanical offers the best services when you need heating and air conditioning. If you read our testimonials, you will see how our customers are more than satisfied with our work. Some of them have become continuous customers for multiple ventilation projects.
We strive to be respectful and courteous to your employees and family. After all, we are a family-owned business. We know how important your home and business are to you. We only want to give you the best service we can at a fair and reasonable rate.
Our service includes working with your budget and your schedule. Give Torreys Peak Mechanical a call or visit our location when you need repairs or installations for your Denver CO Burnham Alpine Boiler.
Denver CO Burnham Alpine Boiler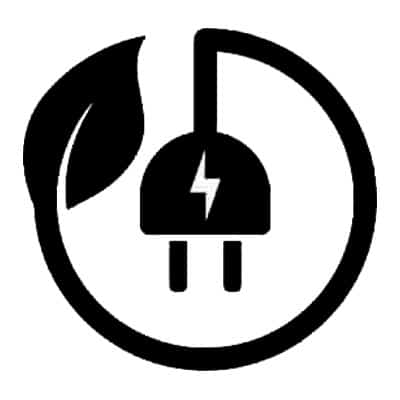 Alpine Boilers are rated a top-quality boiler by one of the top leading manufacturers in the industry.
One of the highest quality boilers is the Alpine Boiler. According to the U.S. Boiler Company, this heating system has an energy star rating, a ninety-five percent efficiency rating, and is an industry-leading boiler. All Alpine boilers come with many highly advanced technology that allows you to monitor and maintain their performance.
You can match your fuel usage directly to your heating requirements. Alpine boilers can use outside temperatures and systematically fine-tune their firing rate. This particular boiler constantly maintains safety measures for continuous stability. You can't go wrong with an Alpine boiler.
Sage Zone Control
Sage Zone Control is a product that allows your boiler to more efficiently heat your space using lower firing rates and fewer cycles. Short cycling is when your boiler turns on and off in short amounts of time. Short cycling can lead to more wear on your boiler.
However, with the Sage Zone Control, you can reduce this problem, thus making your broiler last even longer. If your building has a high mix of hot and cold temperatures, this accessory can offer a three-temperature versatility feature. The installation is extremely simple.
It is as easy with a snap-in RJ45 cable. This takes away a lot of the complicated wiring. This product runs on 120 volts. And a touch screen so you can adjust settings as needed.
Simply put, this Sage Control Zone accessory would be a perfect addition to your Alpine boiler. It can save on fuel. Allows your boiler to last longer, and the installation is super easy.
This product can also support extra relays for Burnham boilers. This product is factory tested, and UL approved.
Signs of Boiler Repair
Like many appliances in our homes or office buildings, boilers need repairs. If something gets everyday use for long periods of time, eventually, something is going to break down. The best way to keep your boiler or furnace running for as long as possible to to get regularly scheduled maintenance checks.
However, even if you do get regular maintenance, sometimes, things just break down, and we don't realize it. But, there are usually signs of when something is about to break down before it actually happens. It is important to have an idea of these signs. That way, you can catch the problem before it goes out.
One of these signs is hearing a strange sound coming from your boiler. Depending on what type of boiler you have and how old it is, many sounds may seem pretty normal. However, if you hear something out of the ordinary, such as whistling or a clunking sound, this is usually a good sign of repairs needed.
The water around your boiler is also a good indicator of needed repairs. Water leaks are often due to the condensation line in your HVAC system. It is possible that there may be a clog of some kind, and the water can not drain from the condensation.
Condensation is a typical process when it is constantly heating and cooling. However, if the water has nowhere to go, it will end up pooling inside or around your boiler.
Higher bills are a more subtle but good indication that something is wrong. While the higher bill could be attributed to higher usage, it is not always the case. You can tell when your bill is higher than it typically should be.
So if you are experiencing this, give Torreys Peak Mechanical, and we can check it out for you. after all, it is always better to be sure than waste money.
Odd smells are another indication of much needed repairs. If you smell something burning, your boiler might be overheating. This can cause the metal to burn or plastic to melt inside your boiler.
If you smell that awful rotten egg smell, then this could be a gas leak. The best action to take in either of these instances is to shut your boiler down completely and give us a call. This particular problem is not one you want to allow to continue on. This can turn dangerous and needs professional repairs.
When you need repairs or installation assistance with your Denver CO Burnham Alpine boiler, give Torreys Peak Mechanical a call today!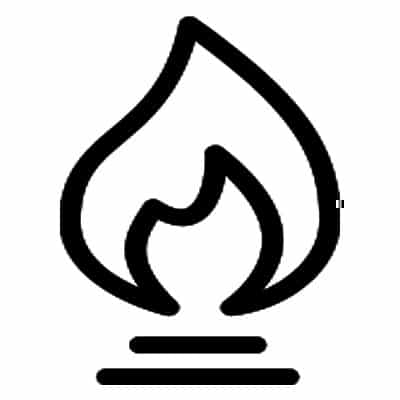 If you are smelling burning or gas smells from your boiler, please do not hesitate to call us.
Fun Facts for Denver, CO
Denver is home to the Red Rocks Park and Amphitheater
Union Station is a popular place for shopping and dining
It has 24 acres of botanical gardens